A Platform
Current consolidates the best content and features from the most popular media networks into an all-in-one, personalized experience.
A Protocol
The protocol rewards people for their time streaming, ad impressions and personal data shared. Launching initially on the Current platform, the protocol will open for developers and third-party providers to utilize.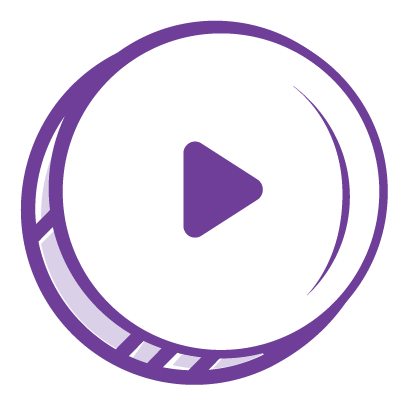 A Token
The utility token, CRNC (pronounced "currency"), plans to reduce or eliminate premium subscription costs and facilitates ad purchases.